Kategori-arkiv:
Contax T2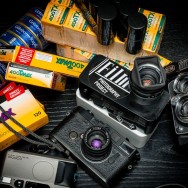 3 Okt
Filed under 120, 135, 6x6, Analogt, Barcelona, Behind the scene, Contax T2, D800, Foto, Gear, Inspiration, Kodak, Leica, Leica M6, Medium format, Nikon, Nokton 35/1.4 MC, Tabeltop, Tmax 100, Tmax 400, TriX 400, Voigtlander, Yashica, Yashica MAT EM.
No comments.
for a trip to Barcelona, just the essentials;) /c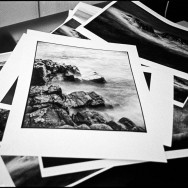 is very satisfying, sadly enough I don´t do it that often. But holding a print in my hand are so special. Thats the ultimate way to experience photography. I have seen many photos by big names on the web and in books but it´s first […]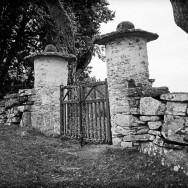 time to close the gate for 2012. I think this year have been the best for my business so far, it´s been stabile with no signs of down periods. Some new client but most important no loss of clients. Yes I have been working my […]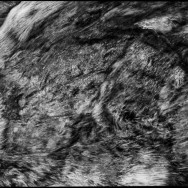 got my new (old) printer to spin like a little cat. I bought some time ago an Epson 4900 but I had not got time to focus on it until now. It was not as easy as buying it to get it to work. Installations, […]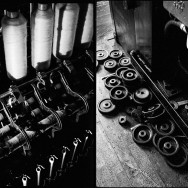 the day doing almost nothing, some reading, thinking and dreaming of what I will do 2013. I don´t have a clue, will there be a new office in town and adding some new markets to what I do today? Went in to GBG for a […]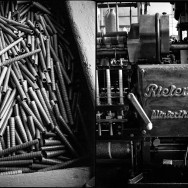 was the first film I start using as a teen, well not really. I tried a couple of rolls with HP5 but never really liked it but TriX I liked from the first roll. Now, many years later I ´m still impressed of what TriX […]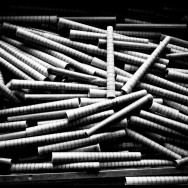 in the region, first snow for the year and as usual it become chaos in the traffic. How easy it is to forget that we live i the northern part of europe and snow is an effect of winter, or could at least be. I […]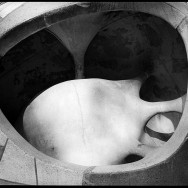 the place where I did my first professional combat as photographer. At Kviberg where I did my military service many years ago are new houses built and the military are long gone. I did 11 month as photographer and had a rather easy time, no […]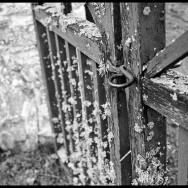 and I wonder who it was that came up with that idea? Could it be sales people who don't like closed doors on the shops. Frankly I don´t care but I did call my father an my kids called me so the day have impact […]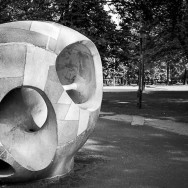 9 Nov
Filed under 135, Analogt, Arkitektur, Contax T2, Foto, Göteborgsbilder, Kodak, Miljö, Scanned, street, svartvitt, TriX 400.
No comments.
and my home became a playground for me and my two grandsons. Scanned Rasmus first TriX and there is hope for the future, he has promised to take over my business when I´m gone. Working hard as usual but today was service day for cameras, […]