Arkiv (månadsvis):
januari 2014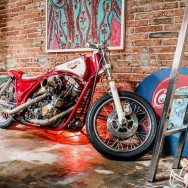 my truck at Landvetter Airport, others park their ride behind the sofa. I think thats a good choice;) /c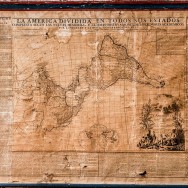 in my pocket I will find my way. If the map are right or else destiny have to do it. /c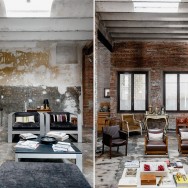 posting from this cool place in Barcelona. One shoot tomorrow and then it´s time to board a plane to El Prat and Barcelona. /c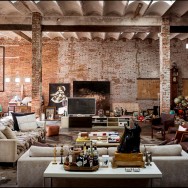 left and it´s time for another trip to Barcelona. This time a short one over the weekend, football and some walking around. I hope the weather are to our favor but it´s a 50/50 chans this time of year I think. /c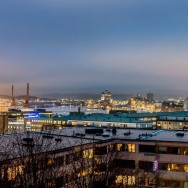 27 Jan
Filed under Color, D800, Exteriör, Fastighetsfoto, Foto, Göteborgsbilder, Kust, Miljö, Miljö, Natt, Nikon, Västkust, Vatten.
No comments.
that helped my customers to a good deal. /c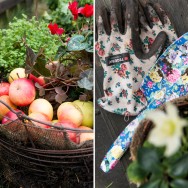 can make a good combination. /c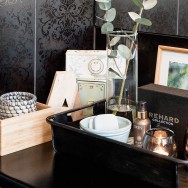 up your bathroom, somebody does. /c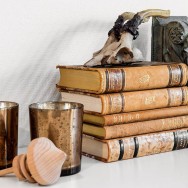 today, it has to stop. /c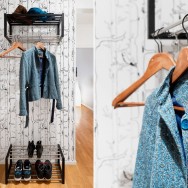 it´s that kind of week I guess. /c