Kategori-arkiv:
Kust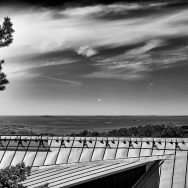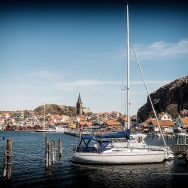 Today, a roadtrip to Fjällbacka. /c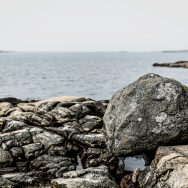 there was only water and stone. /c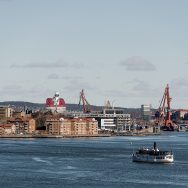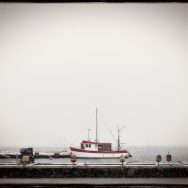 are full of neat and made up homes. But a winter day in the coast line have it´s beauty to. /c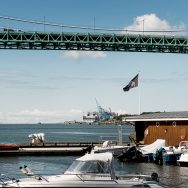 are starting to show, polar bears are coming in from the sea. /c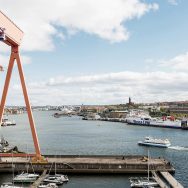 to the place where I was born. /c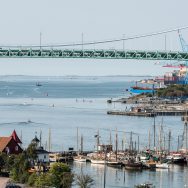 14 Sep
Filed under D800E, Exteriör, Fastighetsfoto, Foto, Göteborgsbilder, Kust, Landscape, Miljö, Miljö, Nikon, Västkust, Vatten.
No comments.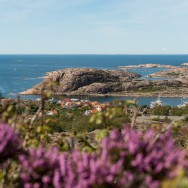 and two sunny shoots. Autumn are coming closer and there are lots of people that wants to hang on to summer, pictures will do it and I do them:) /c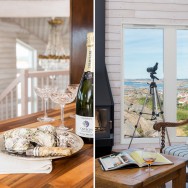 and my final day at Landskrona Photo Festival. /c