Kategori-arkiv:
Inspiration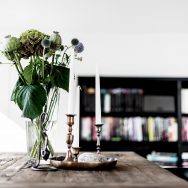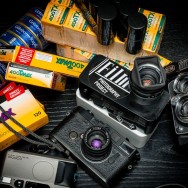 3 Okt
Filed under 120, 135, 6x6, Analogt, Barcelona, Behind the scene, Contax T2, D800, Foto, Gear, Inspiration, Kodak, Leica, Leica M6, Medium format, Nikon, Nokton 35/1.4 MC, Tabeltop, Tmax 100, Tmax 400, TriX 400, Voigtlander, Yashica, Yashica MAT EM.
No comments.
for a trip to Barcelona, just the essentials;) /c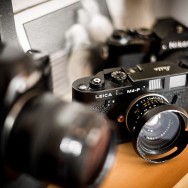 We all have things we like a little bit extra. No surprise but for me it´s pictures, books and old cameras. So when I ran in to a camera collection today I had one of those moment. A leica M4-P in between a F and […]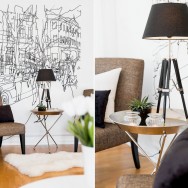 listen to a teacher have never been my favorite thing to do. I do love to learn new thing but to be stuffed with things just because, no way. Maybe thats why workshops are so fun, it fits my brain. A good mix of teaching,practice […]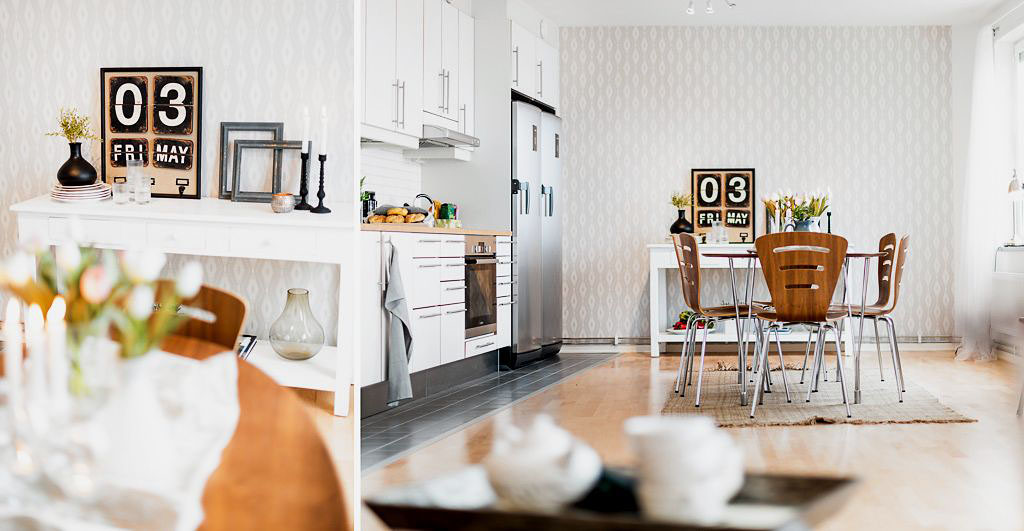 , friday May 3:e 2013. Sound like the intro to a podcast. Talking about podcast, one of the best I found are The Canded Frame, Ibarionex Perello interviews photographer in a manner that appeals to me. Good topics och questions that leads the conversation in […]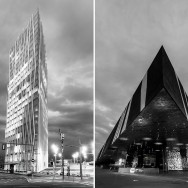 I have known it for a while but now Omar got it all cleared. Internationella Skolorna Barcelona have two photo workshops coming up this autumn. Åke E-son Lindman will for the second time do his Architectural workshop, Arkitektens öga, and Pia Ulin on the theme […]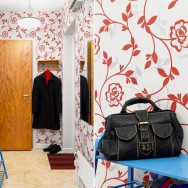 I did try to learn one new thing every day. It could be a big thing or just to understand and learn to use a new word. When I started out with Photoshop that was my strategy. Learn one thing and master it, then add […]
24 Jun
Filed under Analogt, D800, Fastighetsfoto, Foto, Inredning, Inspiration, Interiör, Miljö, Nikon, Yashica, Yashica MAT EM.
No comments.
zonsystemet föll på plats och mycket klarnade. Det har alltid funnits med men aldrig till 100%. Tänkte mig en tur till skallen för att praktisera det men vädret var emot mig så det blev mer läsning. Tittar på "The Hybrid Darkroom"  vilket kanske är den […]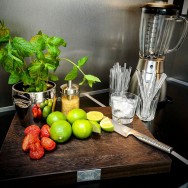 har jag uppdaterat bloggen med en ny bild varje dag. Hade som mål att göra det under ett år men sen har det bara rullat på. Det får man fira med lite juice:) De flesta posterna är med en bild från dagen men ibland blir […]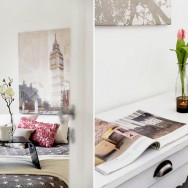 lockar. FPP har en gathering där nästa helg och det skulle vara roligt att ta en trip och träffa andra photogeeks. Kanske är det ett lämpligt avbrott efter en hektisk månad. Maj har varit galet galen. Jag gillar när det är galet men ibland undrar […]