Kategori-arkiv:
Exteriör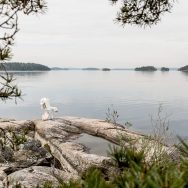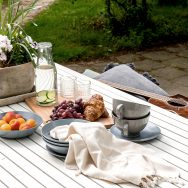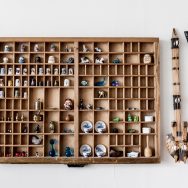 for Wales, a long roadtrip to collect new memories. /c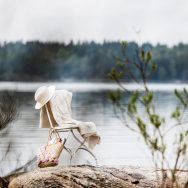 on a boat to an island. /c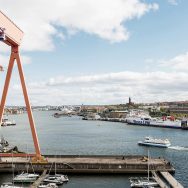 to the place where I was born. /c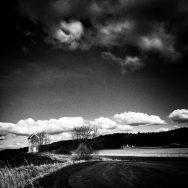 at Neva Books are working on a tiny tower project and today I spotted one that he had missed. Feels good to help a friend:) /c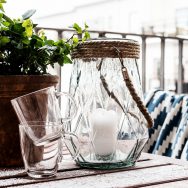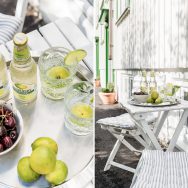 to remember the summer. Styling by Anna Bülow. /c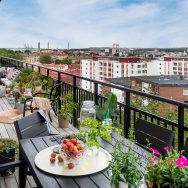 in Gothenburg. Styling by Annie Hillgren. /c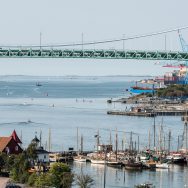 14 Sep
Filed under D800E, Exteriör, Fastighetsfoto, Foto, Göteborgsbilder, Kust, Landscape, Miljö, Miljö, Nikon, Västkust, Vatten.
No comments.