Kategori-arkiv:
Göteborgsbilder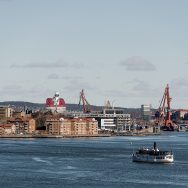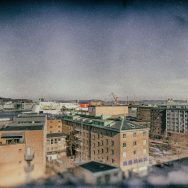 snow in the air and freezing wind. /c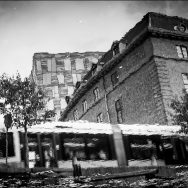 deep down in hacker land but are now up and running again. /c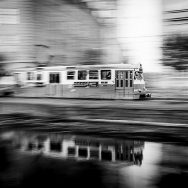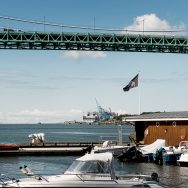 are starting to show, polar bears are coming in from the sea. /c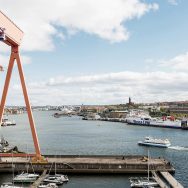 to the place where I was born. /c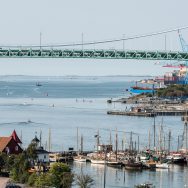 14 Sep
Filed under D800E, Exteriör, Fastighetsfoto, Foto, Göteborgsbilder, Kust, Landscape, Miljö, Miljö, Nikon, Västkust, Vatten.
No comments.