© 2018 Chris. All rights reserved.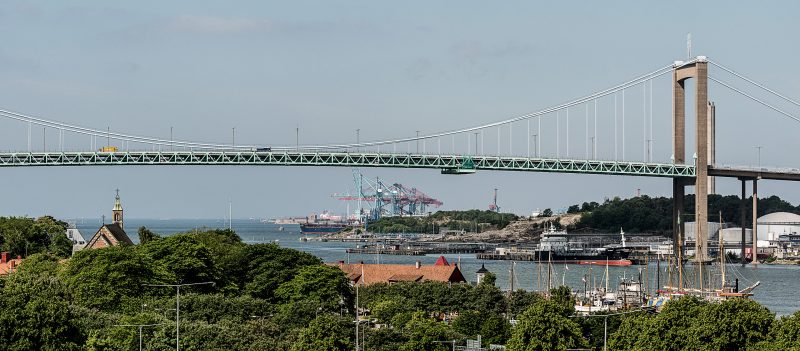 Out there somewhere
Browse
←
Older:
It´s summer outside
but I have been in the darkroom developing film, no other need for sun protection.
/c
2018-05-28 Foto: Christian Johansson /
Newer:
Looking for a train to Berlin
→
but it looks like a bus are the best option if you don´t want to fly.
/c
2018-05-28 Foto: Christian Johansson /