© 2013 Chris. All rights reserved.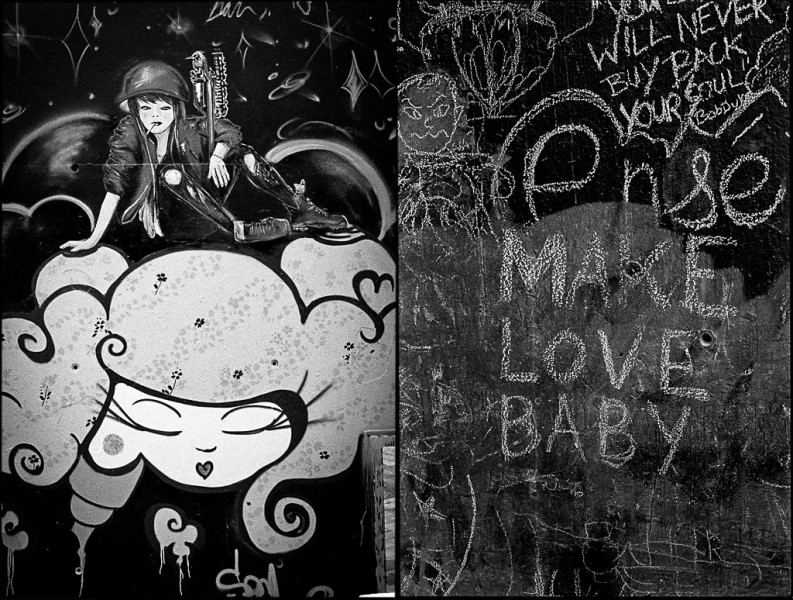 Another combo
10 Nov
Filed under 135, Analogt, Barcelona, Foto, Kodak, Leica, Leica M6, Miljö, Scanned, street, Streetart, svartvitt, TriX 400.
Bookmark the permalink.
Post a comment.
Leave a Trackback (URL).
Browse
←
Older:
It have crossed
my mind to sell all my digital cameras and just shoot film. But then I have to make a living, it´s impossible to do my …
Newer:
Working
→
until late today. The blue light are there for 15 minutes and then it´s black. I hope I got it.
/c